REEN Drive is the heart and soul of vehicle monitoring. The data-capturing sensors provide you with a continuous flow of information regarding your fleet's location and condition. This is you in the driver's seat, with full control over both operating efficiency and asset recovery, enabling you to plan for minimal wear and tear and eliminating unnecessary idling for you drivers.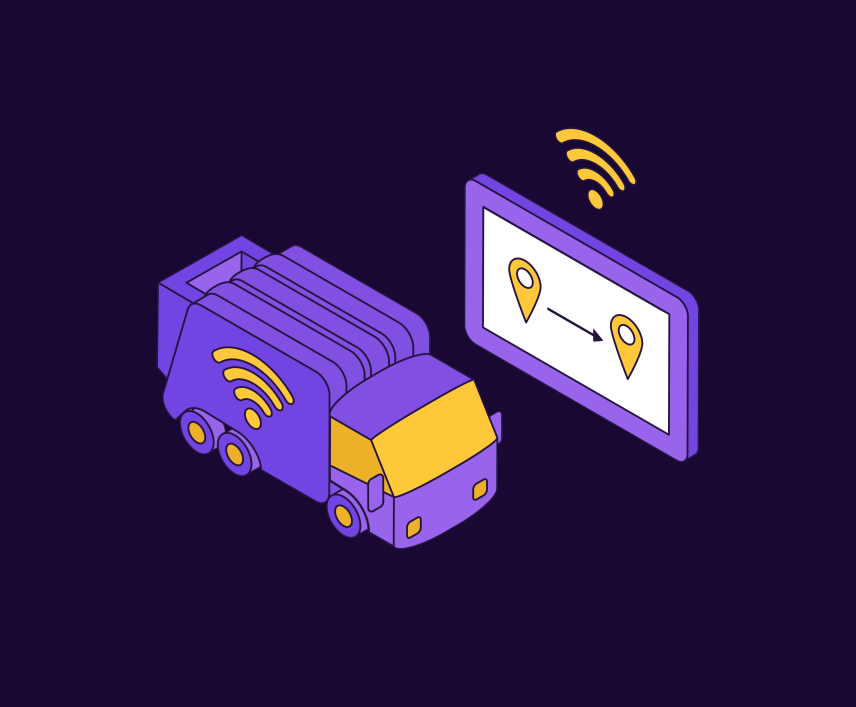 Data is what creates the power of REEN Drive. The data is collected with state of the art sensors continuously connected to the internet through the Cat-M1 LTE network with 2G fallback. The accuracy of the positioning data is secured through REEN's advanced positioning system, one that reads from multiple independent satellite systems. The collected data is then processed and builds the foundation to create itineraries that cause the minimum vehicle wear and tear and environmental impact.
By choosing REEN Drive, you gain the combined power of asset tracking, fleet management, and compliance solutions in a single platform. We're talking about having vehicles in their properly assigned locations, reducing your vehicle wear and tear, and leaving behind a smaller carbon footprint. If you love operational efficiency, REEN Drive is for you.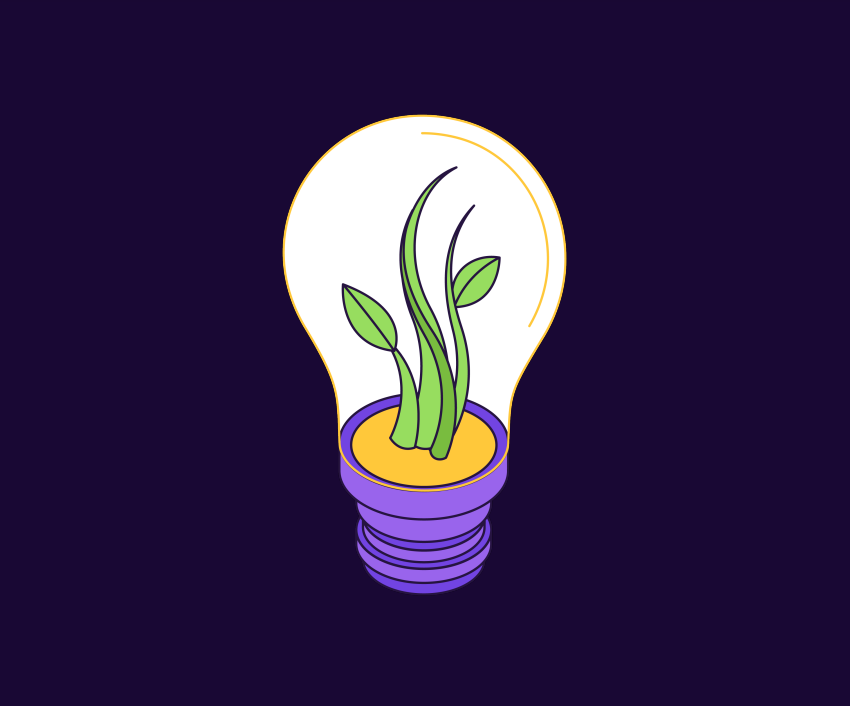 Optimize time and fleet costs
Reduced idling, fuel consumption, and tire wear
Improved driver behavior
Reduced carbon emissions
Automatic over the air firmware and configuration updates
Gain a complete fleet overview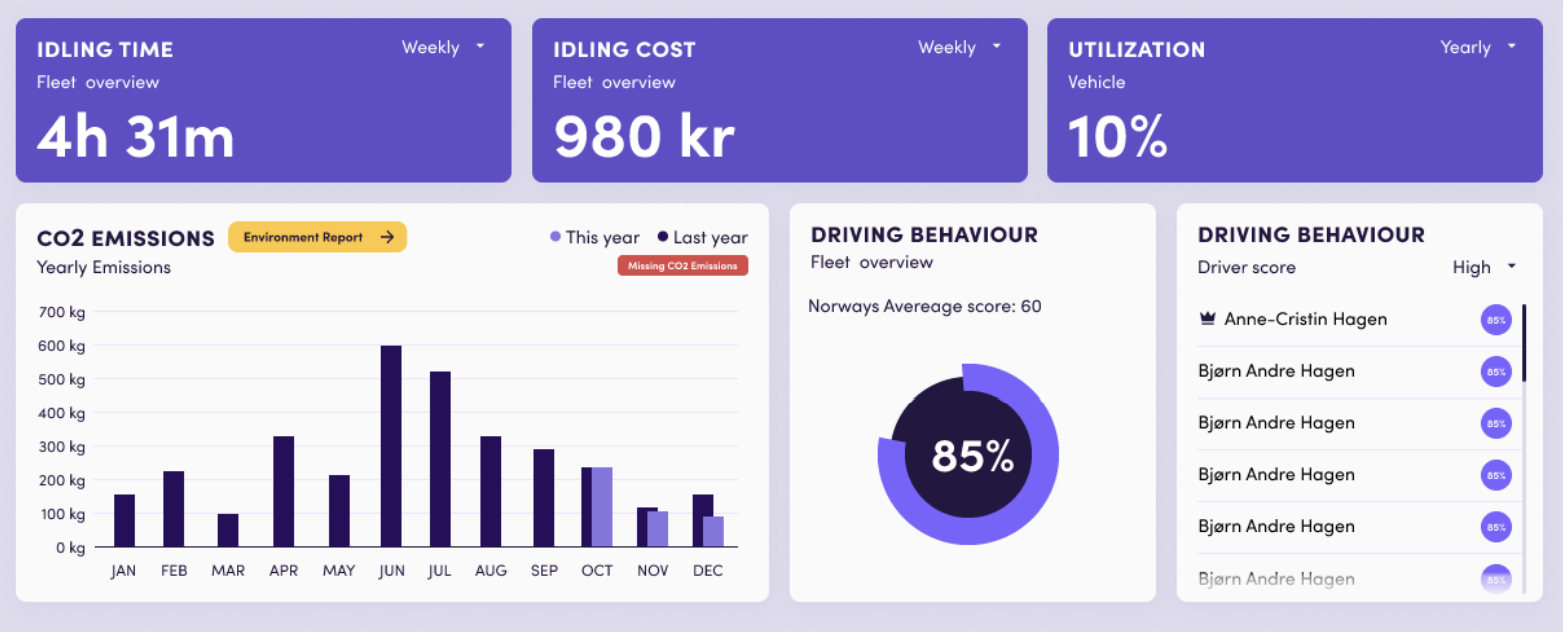 Learn more about our services.
Automatically measure, predict, and optimise deposit rates, pick-up rates, and user access to gain consistent control and management over waste deposit areas.
Read

A Container Management Service that provides intelligent inventory management and system asset identification by combining fill level sensors and QR-codes.
Read

A multipurpose fleet management and sensor solution for all vehicles and machines that helps reduce fuel consumption, vehicle wear, and C02 emissions.
A top of the line optimisation tool used to position collectable container assets and simplify dynamic scheduling and routing.
Read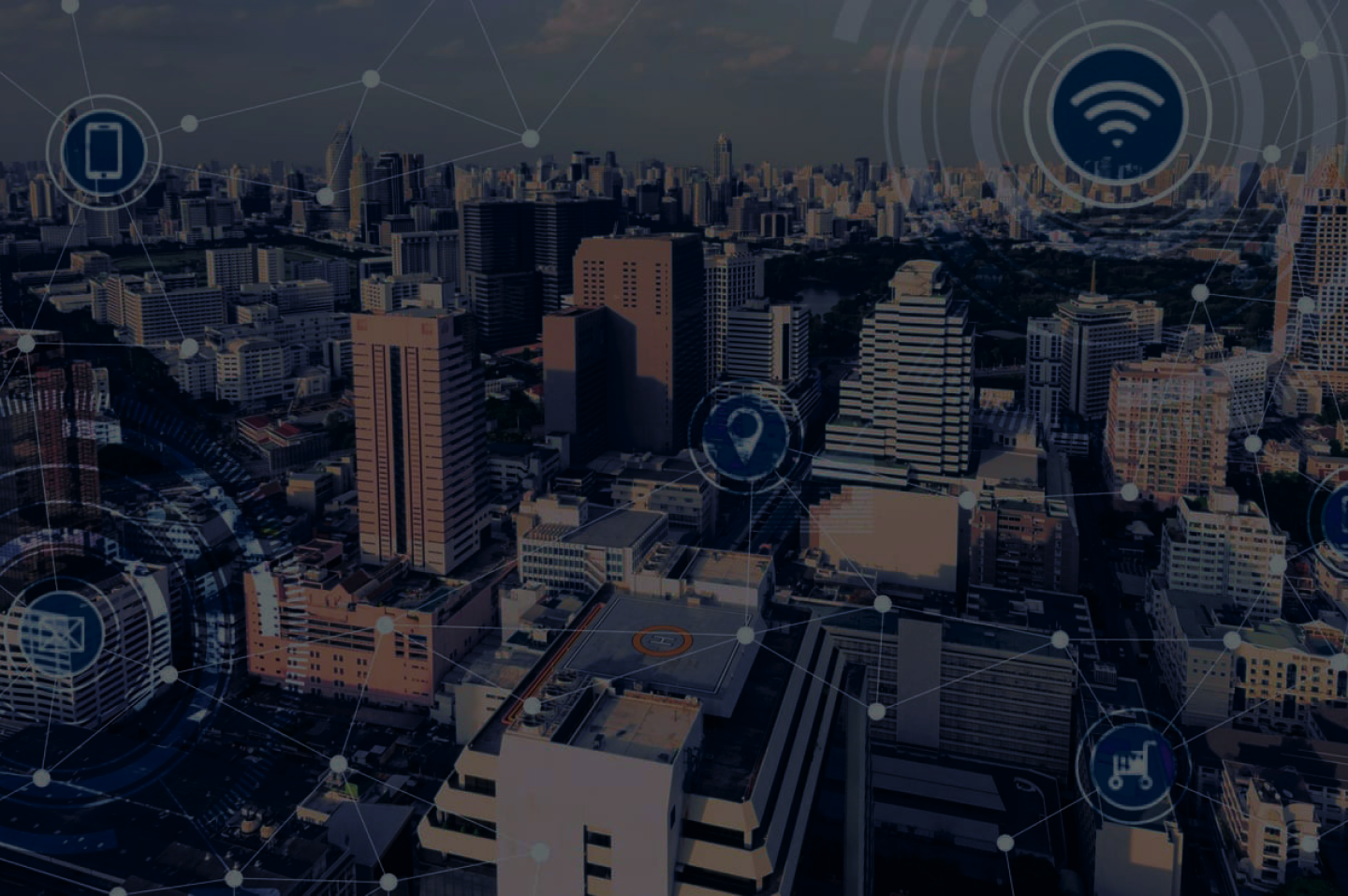 REEN TECHNOLOGY
Get started today with REEN.