REEN Control enhances the waste disposing process for you and your users. Through the dual power of its sub categories REEN Access and REEN Measure, waste deposits are made easier with simple area access, and waste pick-up scheduling is made smarter with state of the art fill sensors.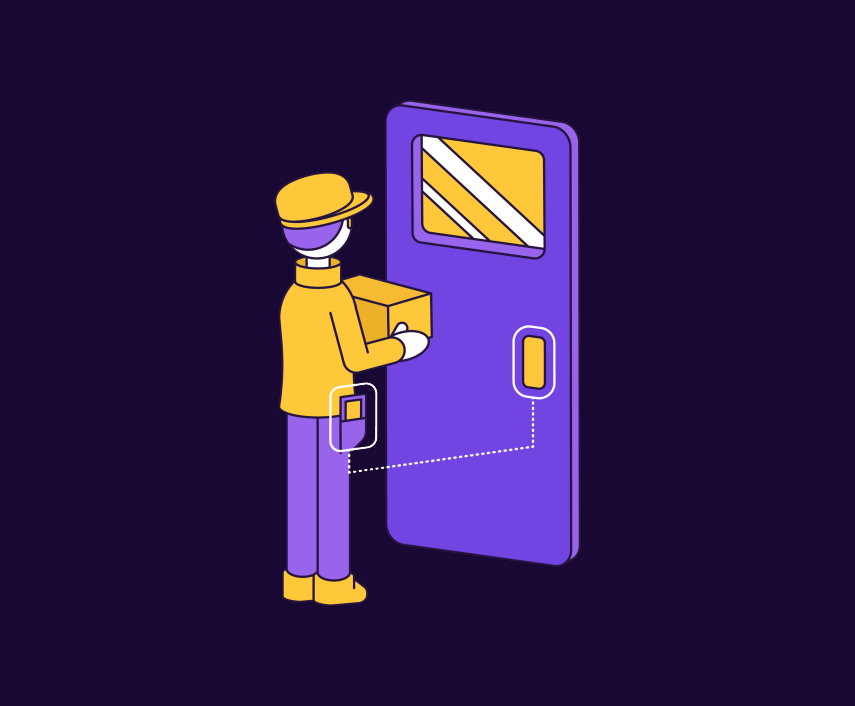 Through the use of beacons and mobile apps, REEN Access makes access to waste deposit areas frictionless for end users. In addition, it captures statistics to identify factors like high and low activity users, which can later be used to streamline and optimize the access to waste deposit areas. All without any additional actions needed from the user accessing the area.
REEN Access requires little to no need to change the routine on the user side, but forget about access badges and complicated access management systems. The user only has to bring their mobile with the app installed, and doors to restricted areas will open when a registered user approaches, making waste depositing less of a hassle for the end-user.

On the management side you'll get reliable data that can be combined with any other data source through the REEN API, enabling you to streamline any invoicing based on factors like number of deposits.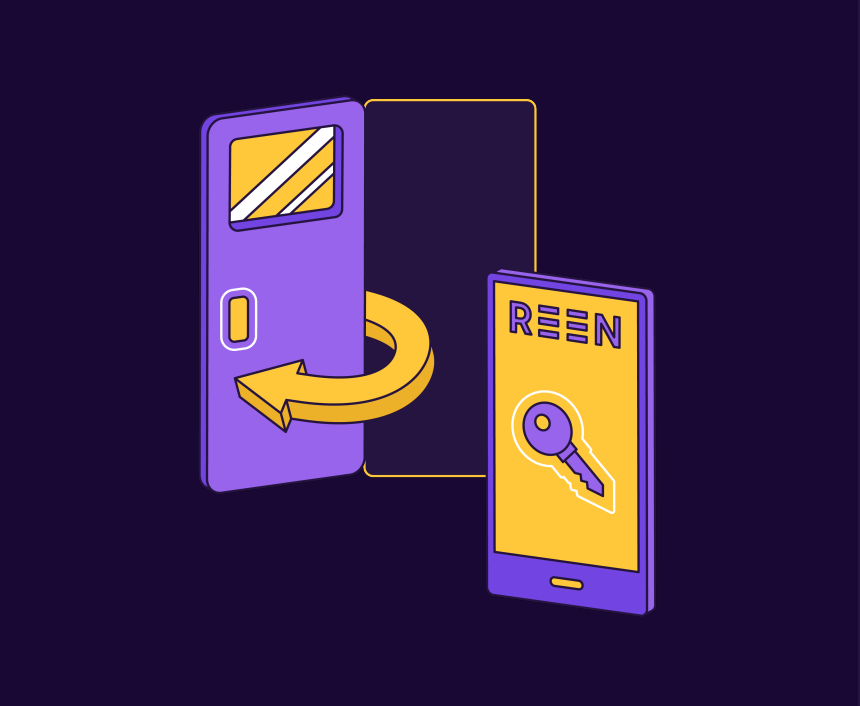 Total control of access to areas
Access history
Quality data assured and easily accessible
Simple access management tool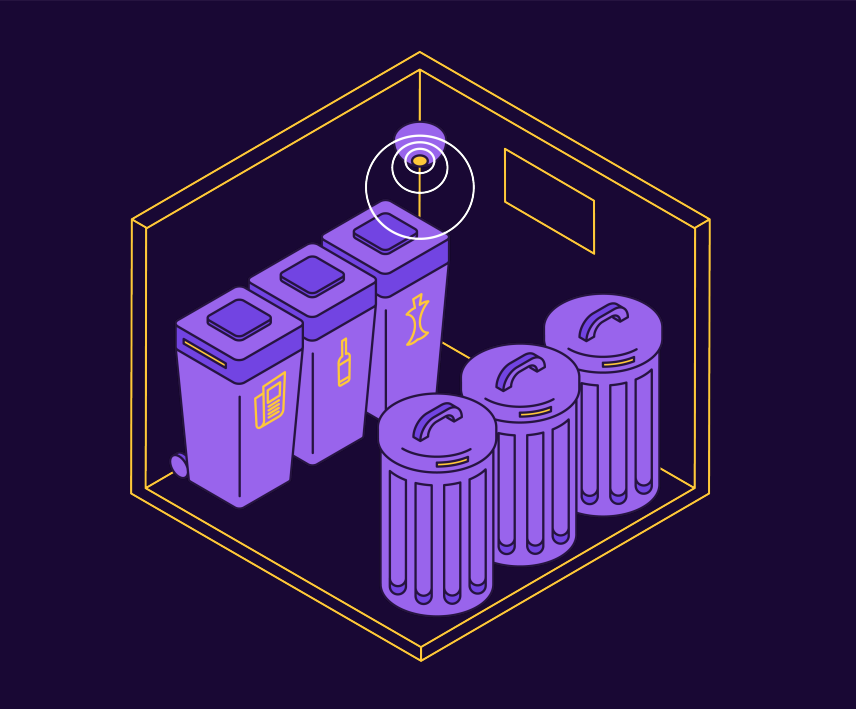 This is REEN Control Measure.
Through the use of fill-level sensors, REEN Measure tracks the amount of waste in all of your containers. By knowing the exact amount of waste in each of your containers, you can schedule your waste pickup to happen when the container reaches a certain level, or when the prices of a certain waste type is at its highest. With tracking done over time, the data collected can also be used to make predictions on what waste will be deposited in the future; making waste management forecasting possible.
Why REEN Control Measure?
With REEN Control, you'll never again have overly full containers or have drivers go and pick up nearly empty waste containers. By automatically registering waste deposits, you can make your waste management smarter, saving time, costs and vehicle wear and tear. By transforming your waste management operations into a mine of rich data, you are not only set to meet the future regulations facing the waste management industry, but you'll make a positive impact on the world's growing waste management problem.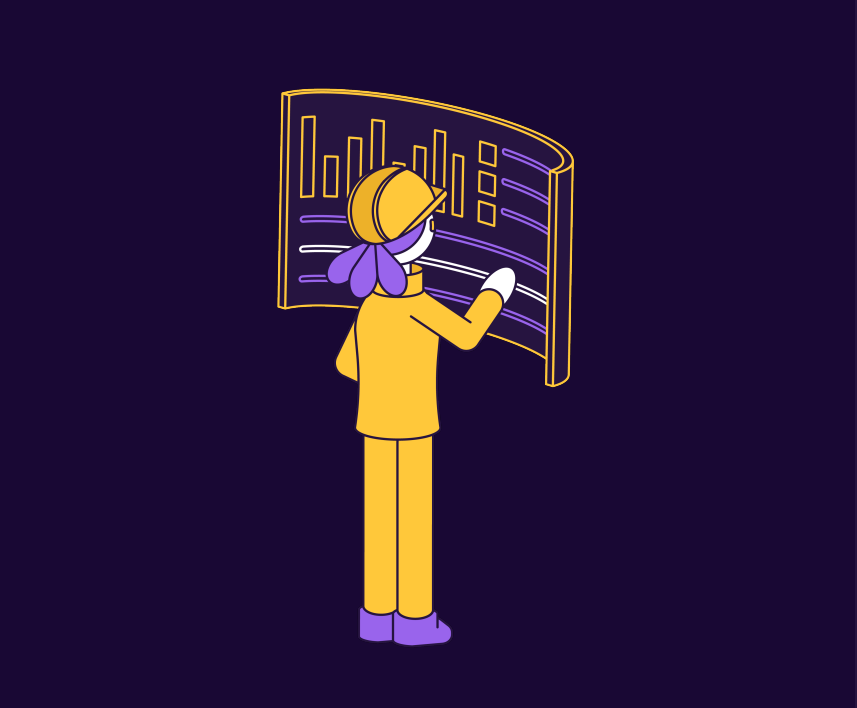 Measures fill-rates
Automatic waste detection
Streamlining data-driven pickup scheduling
Increased service longevity
REEN 
Access 
+ 
REEN 
Measure 
= 
REEN 
Control 
. 
By combining the use of REEN Access and REEN Measure, you unlock the full potential of REEN Control, providing you insight into who deposited the waste and what waste was deposited without any extra effort from the user.
The data will be collected for you with state of the art sensors, beacons and data infrastructure, giving you the added power of data to your day to day waste management. Do you invoice any third party for your waste management services? Then a full implementation of REEN Control will simplify the invoicing process, making it both easier and more accurate.
Learn more about our services.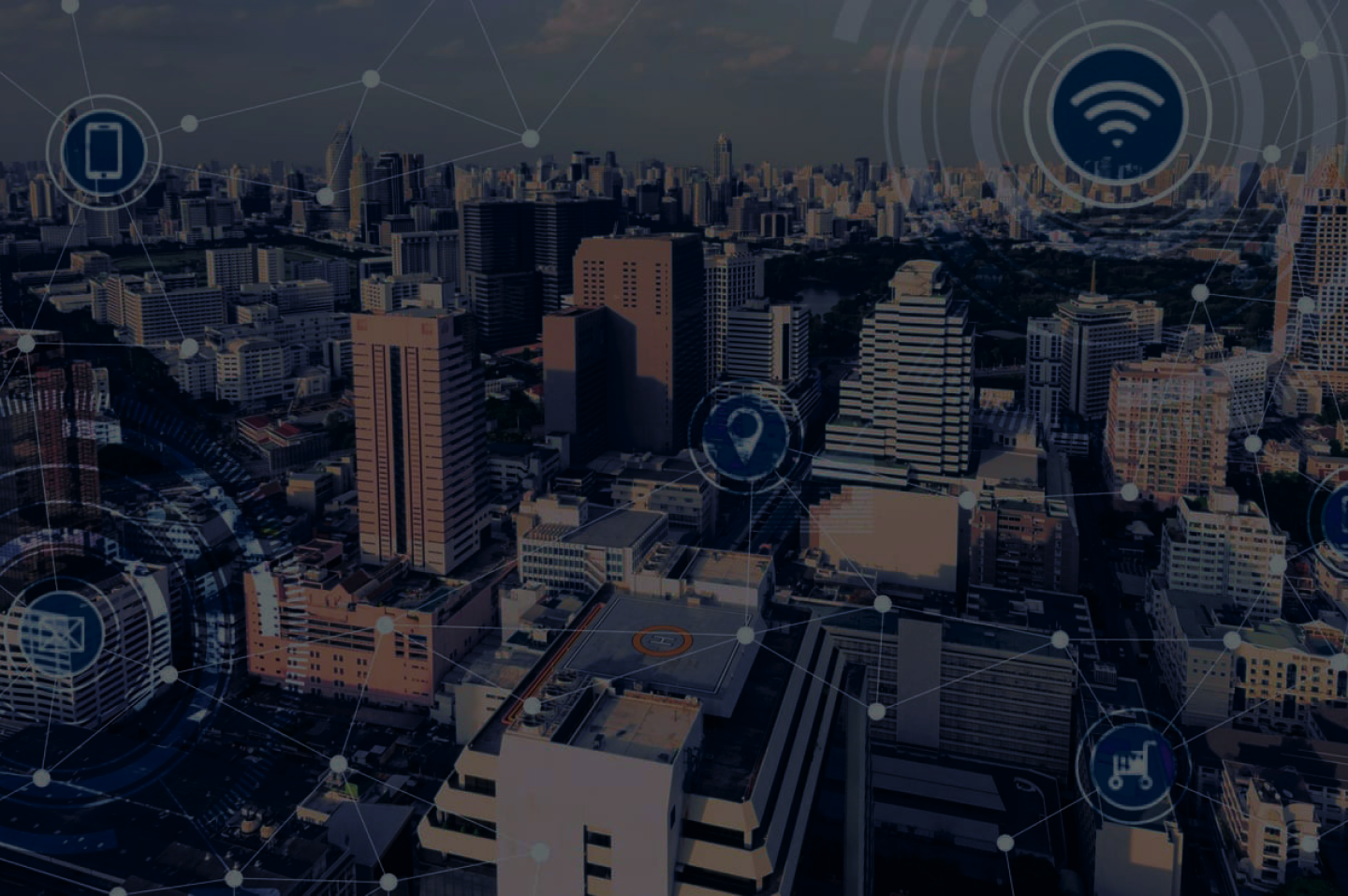 REEN TECHNOLOGY
Get started today with REEN.