REEN Container Management Service (CMS) leverages the power of sensors and QR-codes to identify, track and monitor your containers, giving you the data needed to work smarter. The goal is to simplify your resource management, making your logistics work simpler, and lower your management and collection costs.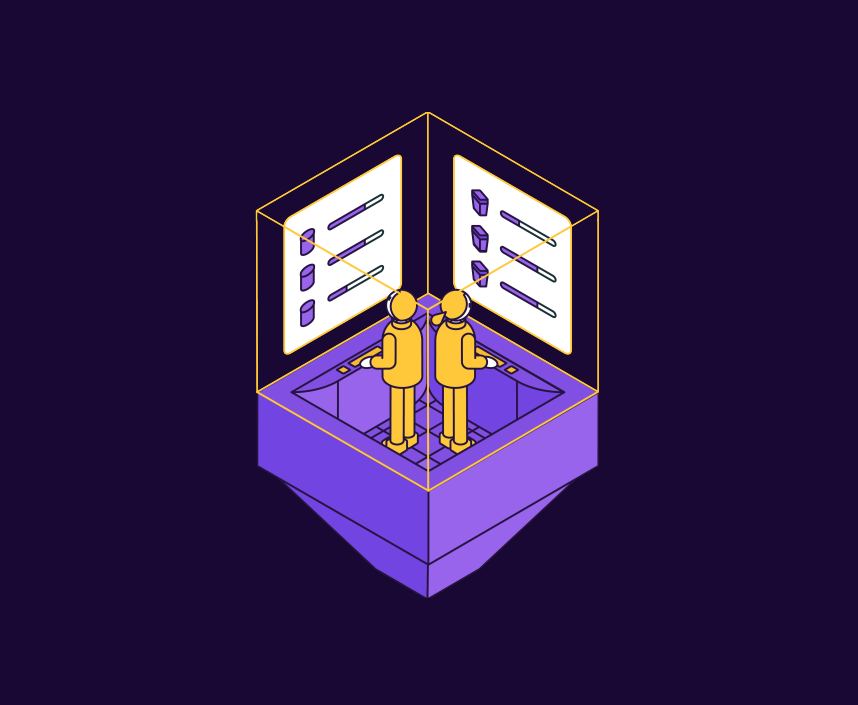 REEN CMS gives you full control of your container inventory. The fill sensors guide you in the pick-up logistics, making sure that the containers are emptied when the weight-to-volume ratios are on par with your desired KPIs. With accurate measurements of fill level, placements and pick-up rates correct billing is made simple.
REEN CMS enables you to move to demand based logistics, making your waste pick-up data-driven. In addition to fill levels, the sensors also keep track of where each container is placed and QR-codes make it easy for any driver to identify the right container quickly when making pick-ups, simplifying the day to day operations.

By uniquely identifying each of your container assets you are able to do life-cycle management for each asset, making sure that you get the most out of all of your containers.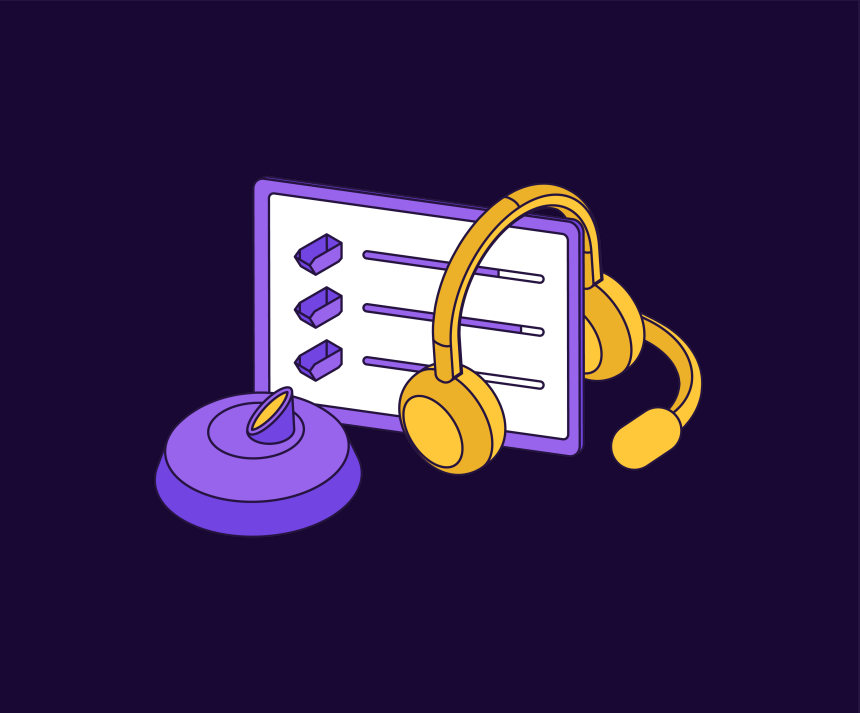 Over the air updates to keep your devices up to date
Save up to 25% on total asset cost
World leading sensor technology
24/7 support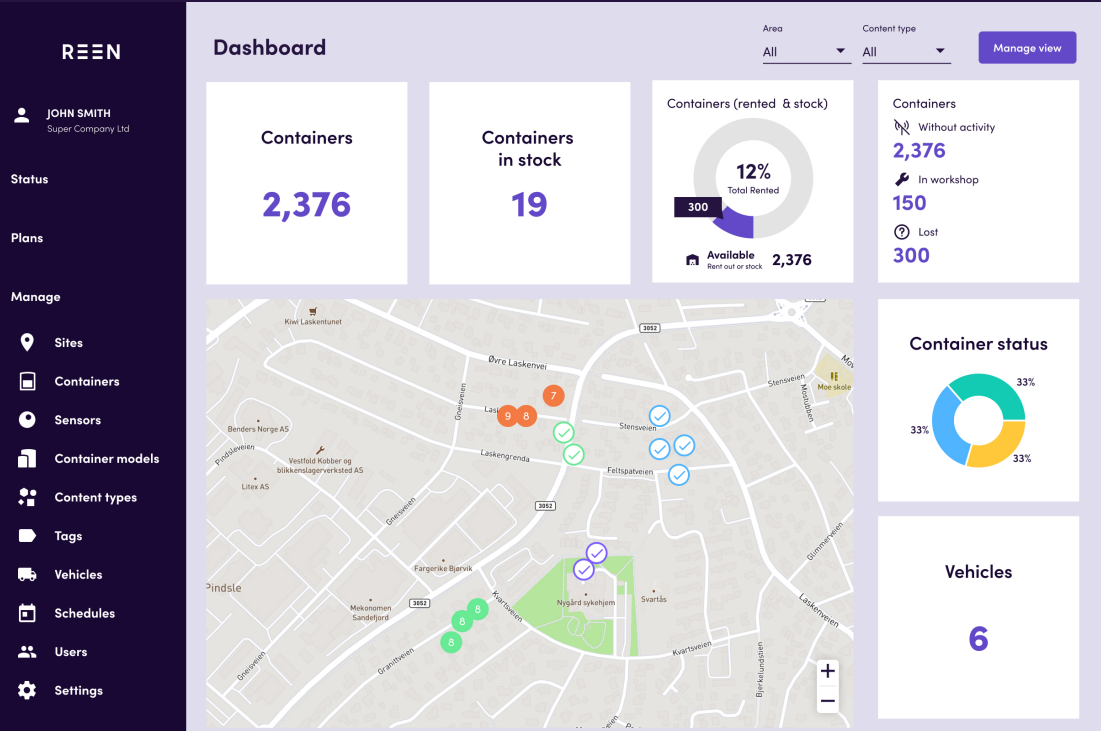 Learn more about our services.
Automatically measure, predict, and optimise deposit rates, pick-up rates, and user access to gain consistent control and management over waste deposit areas.
Read

A Container Management Service that provides intelligent inventory management and system asset identification by combining fill level sensors and QR-codes.
A multipurpose fleet management and sensor solution for all vehicles and machines that helps reduce fuel consumption, vehicle wear, and C02 emissions.
Read

A top of the line optimisation tool used to position collectable container assets and simplify dynamic scheduling and routing.
Read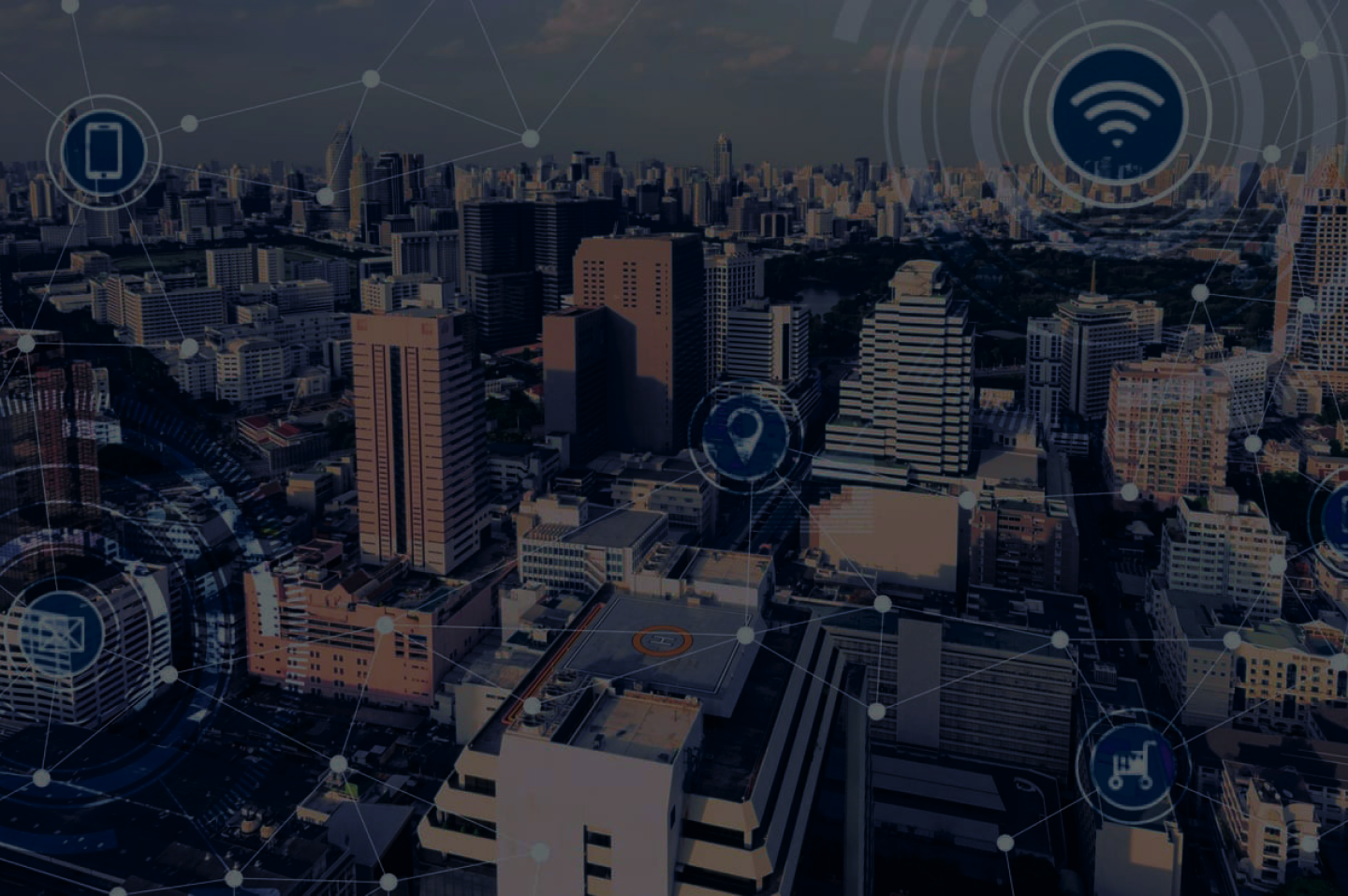 REEN TECHNOLOGY
Get started today with REEN.