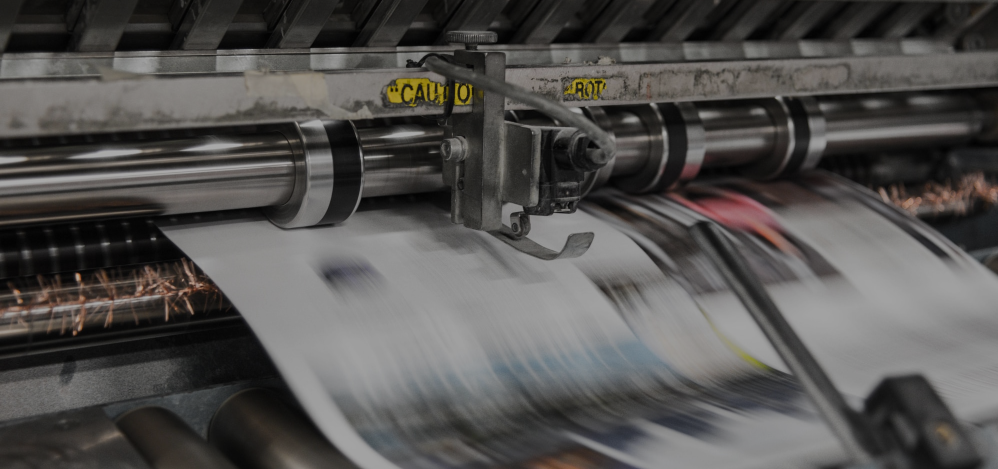 Technology company REEN acquires Enevo Group
Taking Enevo's top-quality patent volume sensors, and combining it with REEN's fast growth in the Nordics, the acquisition doesn't just facilitate further growth - it marks the beginning of a group with the possibility to innovate and introduce new business models in the future.
What waste data is telling us about COVID-19
Waste behavior is human behavior. What we consume and how we dispose of it says a lot about who we are and our experiences. In this unique time, we're taking a look at our proprietary waste data, and seeing how it can help us optimise waste services.
How our tech is helping remote workers during COVID-19
Waste doesn't rest, and neither do we. It's why we have designed our technology as a complete waste solution, optimising waste practices in times of chaos and peace. So while waste behavior is changing during quarantine and the COVID-19 pandemic, our tech is constantly adapting and adjusting their services accordingly.
How technology can cut your waste management costs
In the digital age, businesses rely on technology to keep their operations running smoothly. From electronic files to internet-connected security measures, technological advancements are the difference when it comes to making critical tasks more efficient and convenient. But did you know that technology can also affect the way you dispose of your trash?
The 3 biggest inefficiencies of conventional waste management
Trash collection is transactional in nature: you put it out, they pick it up, and it has always been this way. In fact, commercial waste removal has been carried out the same for a long time, with little innovation. However, the advanced waste removal services pioneered by Enevo are disrupting the commercial waste industry.
Love it
.
    Own it
.
    Get the job done
.