Government subsidies now available to help purchase REEN technology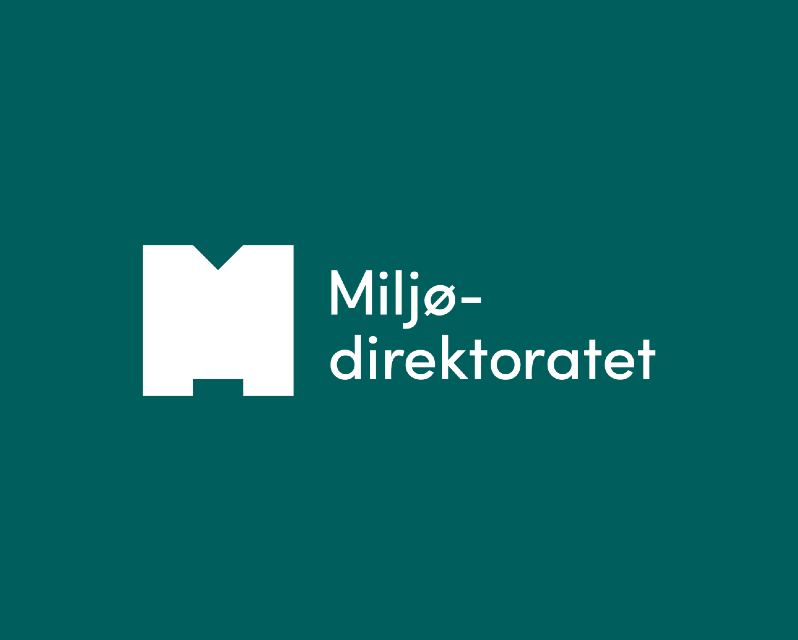 The Norwegian Government has set aside 250 million NOK to subsidise climate measures, through their scheme "Klimasats", in the 2022 state budget. In addition, previously unused money can also be allocated to new projects, such as this.
The subsidy scheme is to promote the implementation of climate-related measures in municipalities and county municipalities across Norway. The money is intended to help local governments integrate climate-considerations into new city development projects by providing grants that directly help reduce greenhouse gas emissions and make the transition to a lower-emission society.
Furthermore, the new Climate budget will help municipalities become stronger players when it comes to community development, as well as act as a driving force facilitating the cooperation between actors when it comes to climate action. 
What can municipalities apply for?
Municipalities can apply for support for many different measures, both within different sectors, and for different roles. By giving a description on what the project is about, what climate effect wants to be achieved, and what they need the money for, they are eligible for funds. They are even encouraged to send in applications for new-on-the-market climate solutions.
The goal is to reduce greenhouse gas emissions, both short and long term, from various sources that the municipality has control over - sources such as waste management.
For more information on these new subsidies, who can apply, and what the money can be used for, head on over to miljodirektoratet.no. 
Østfold Municipality and REEN
Back in 2016, before this particular "Klimasats" came out, the municipality of Østfold already wanted to optimise the way they collected waste. Namely, to have more cost-effective transport routes within their fleet and lower greenhouse gas emissions. 
They ended up apply for and receiving 200.000 NOK in government subsidies, which went towards installing REEN sensors on 160 containers around one of their towns. The sensors measured when the bins were full, allowing collection vehicles to switch from route-based retrieval, (where the containers are emptied at fixed times) over to a sensor-based system (where the containers report when they need to be emptied).
Results
The average fill level of collected containers has increased for several fractions: paper, glass, residual waste, and industrial waste. This equals less unnecessary driving to containers that are either partially full or not full at all. Full containers that were previously "forgotten" are now picked up earlier, and overfilled containers have become a minor problem. 
Today, the town expects that as more data is collected and routes continue to be optimised, the filling of waste containers will increase and the number of collections will be reduced. The municipality of Østfold estimate their savings to fall in the range of NOK 250.000-300.000 per year. 
Love it
.
    Own it
.
    Get the job done
.