Streamlining waste management
REEN is a technology provider that streamlines the way waste is collected and transported. By combining world-class sensors with intelligent cloud-based tools, REEN uses data to make waste containers come to life.
Love it
.
    Own it
.
    Get the job done
.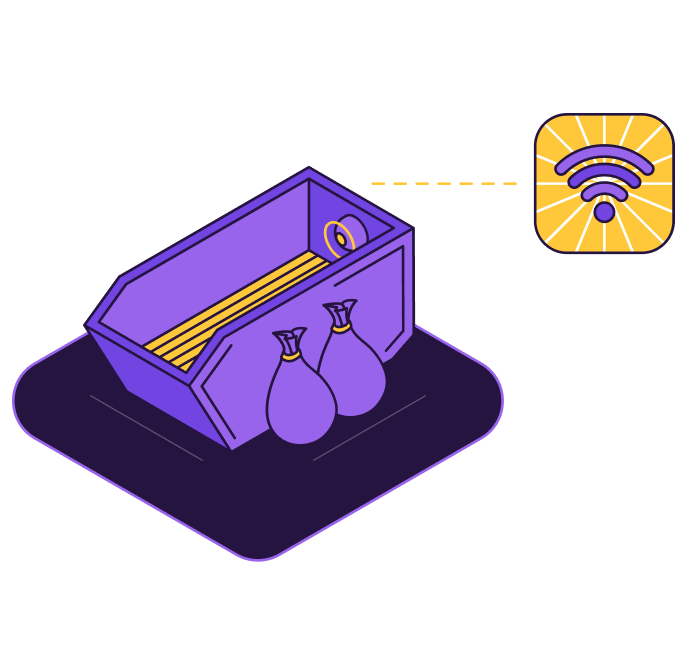 Register collected waste deposits, weight, location, and container condition.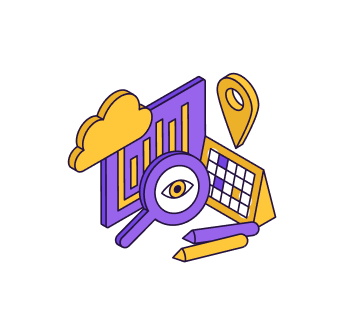 Calculate the best optimized routes in a matter of seconds, reducing back-office burdens for operational teams.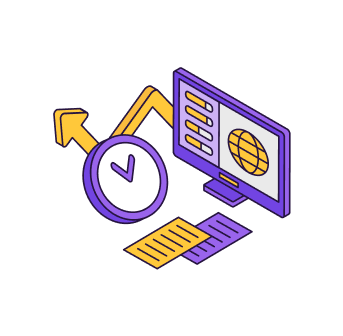 Easy access to data that allows you to track container location, condition, fill level and the number of assets you manage.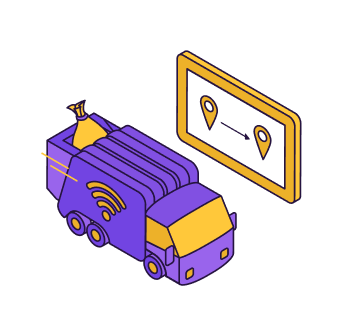 Reduce fleet operating costs, improve driver safety, and manage compliance and on-road operation with ease.
Automate your process

,

get results
.
We believe in working smarter, not harder. So, we've developed a sensor system that easily integrates itself throughout the value chain. By offering a simplified way to collect and implement the retrieved data, we help waste management companies improve their logistical efficiency, leading to reduced operational costs and industry CO2 emissions.
Money saved
Turning problems into profits through the reduction of resource-heaving planning, equipment depreciation, and unnecessary cleanup and collection costs.
Higher efficiency
Streamlining collection and transportation methods to save time, reduce fuel consumption, and minimize carbon emissions.
Continuous monitoring
Fleet overviews for clearer transparency, bettering value chain relationships between consumers, private stakeholders, and municipalities.
Lower error rate
Consistent accuracy for improved vehicle management, environmental reports, purchasing control, container conditions, inventory management, and mobile app positioning.
Advanced sensors

,

simple front-end
.
REEN is powered by world class smart sensor technology, developed to withstand the rigorous nature of the waste industry. Complemented by the REEN Cloud, our front-end team works tirelessly to ensure that all systems are clear, simple, and immediate. Add our best-in-class support team, fitted with waste, operational, and technical expertise, and you have the tools needed to 'get the job done'.
An optimized logistic fleet that reduces costs.
Where sustainability meets profitability
Solving today's environmental issues of waste-related pollution one container at a time.
Is REEN right for you?
Whether a private citizen, waste management company, equipment supplier or local municipality, we all have a part to play in changing the way the world handles waste. With REEN, we can help you connect the smaller things and turn them into something bigger.
"After implementing REEN's technology, we were able to get complete control over all of our equipment - including us now always knowing where each container is located. This has significantly improved our planning, and made our logistics flow much more seamlessly. Additionally, the technology is able to provide us with valuable information regarding the conditions of all our containers."

Kjell Erik Dversnes
Norsk Gjenvinning AS, Transport  Manager
"Alles Miljø is driven by the belief that quality, longevity, and aesthetics will be the characteristics to best serve the environment, human culture, and our wallets. REEN, with its values ​​and products, represents a great example of tomorrow's technical solutions in a modern framework. When we utilize REEN's services in combination with our own input factors, the result is a harmonious solution that meets our goal to deliver sustainable solutions both today and in the future. Together, we stand stronger!"

Martin Nordal
Alles Miljø AS, Account Executive
"REEN's sensor solution is one that works for all types of waste containers. It also suits customers of all sizes! Whether your company is looking for 20 or 2,000 sensors, REEN's scalable cloud software is what makes any amount easy to install and use. Simply put, it is a complete solution that has robust sensors and an advanced logistics system that can automatically generate your daily routes."

Ståle Roness
Miljø og Sikkerhet AS, Sales  Manager