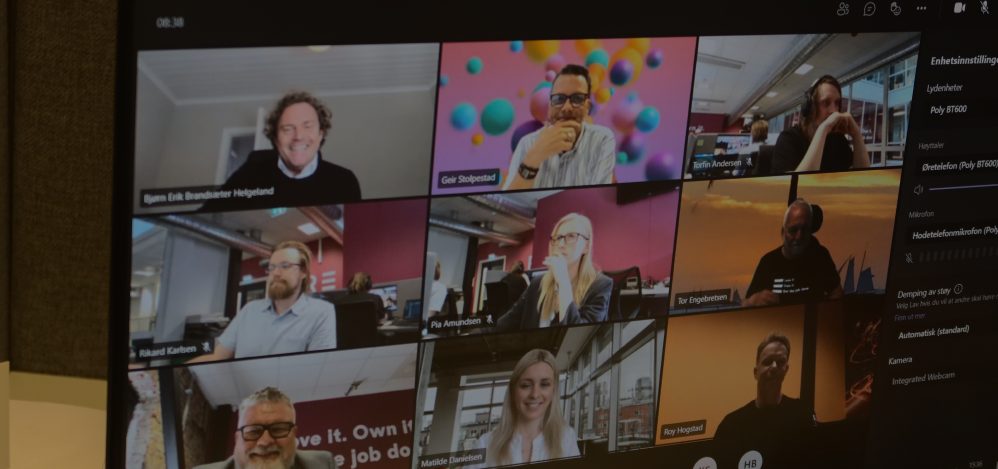 REEN simplifies the installation and utilisation of waste-related technology by combining intelligent sensors, data collectors, and cloud services. On a mission to streamline the way waste is collected, transported and handled, our team is reducing both industry CO2 emissions and operational costs across the value chain.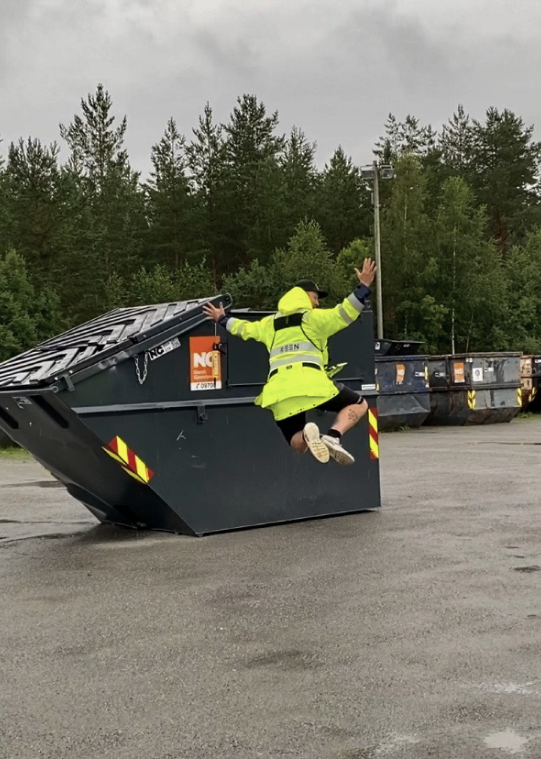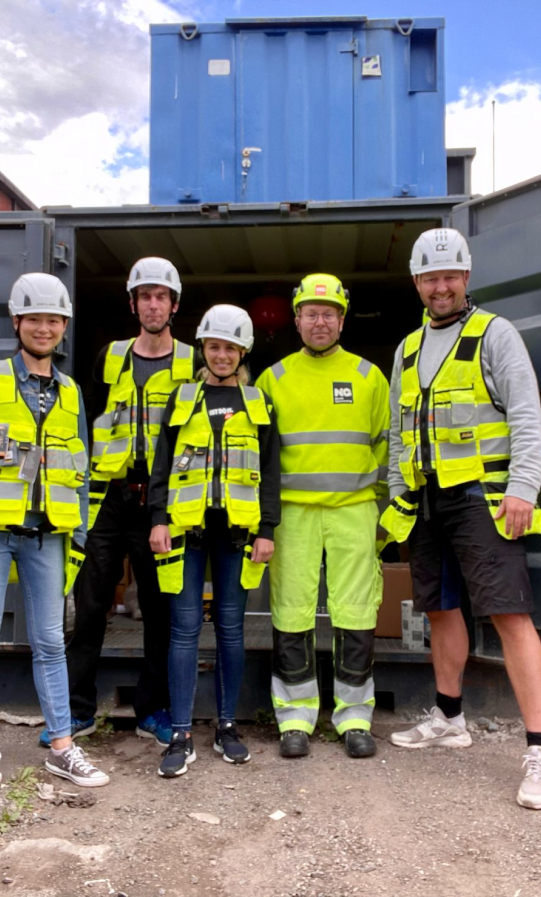 REEN combines the richness of waste with the brilliance of technology to serve a network of various collection operations. But brilliant technological solutions never stem from algorithms or AI's - they begin in the minds of brilliant people.
AN INTERNATIONAL TEAM

Our brilliant employees are divided between sales, customer service, marketing, administration, IT, and product development. As a global team, we are spread across offices in Norway, Finland, the US and the UK, with our headquarters in Larvik, Norway.
FOR THE LOVE OF PEOPLE

As one of the fastest growing leaders in the world of streamlined waste management, we are constantly looking for brilliant employees who share our love of people, technology, and software. Join us today and help pave the way for a new generation of smarter waste management solutions.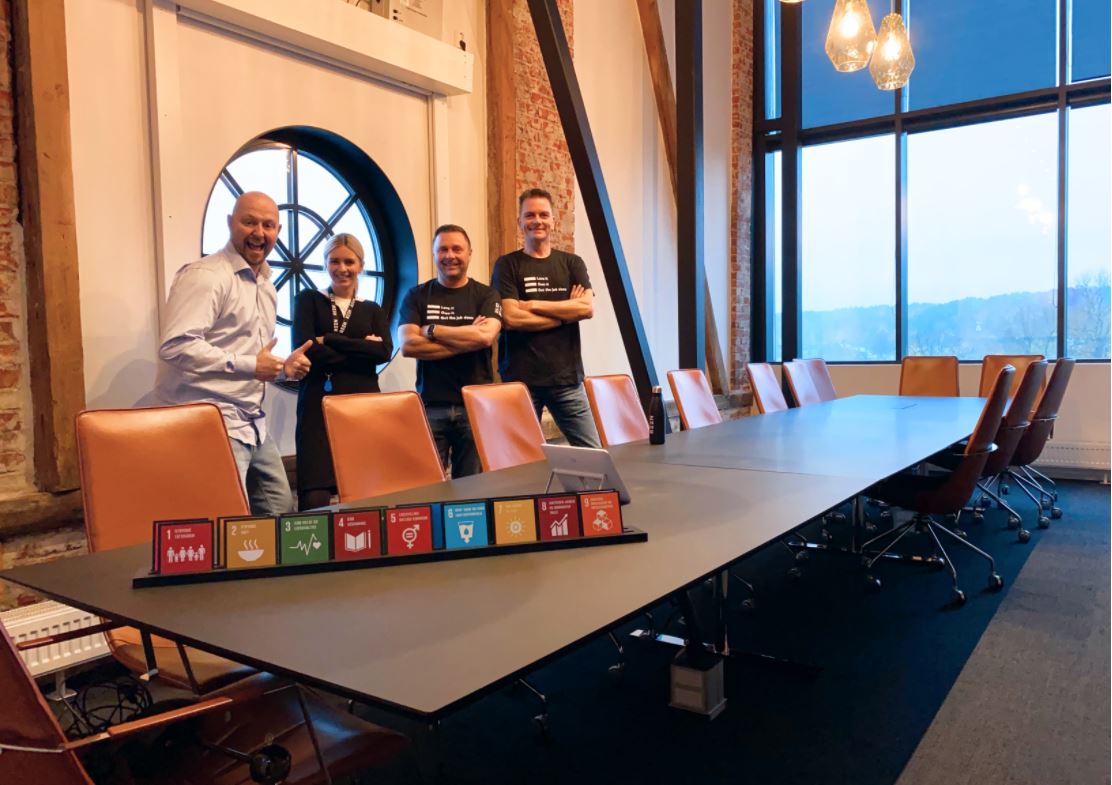 Vibrant and inspiring work environment
Attractive work-life balance
Internal development program
Enthusiastic and motivated colleagues from across the globe
"I am proud to be part of a company that I strongly believe will succeed! REEN is a great place to work, with great opportunities for self-development."

Karina Skagun
Junior Developer
"I have worked in the telematics industry for 13 years. Larvik has really been put on the technology map in recent years, and when the opportunity came to be part of the REEN family, I could not say no. I am proud to take part in what I believe will be the next technology adventure in Larvik. "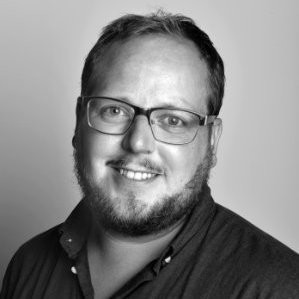 Tony Olsen
Account Executive
"I am happy to work in REEN because it gives me the opportunity to help build an organization from the ground up, alongside talented colleagues and experienced leaders."

Kim Hette
Customer Support Agent
"I am proud to be part of REEN both to help my team streamline waste management, and to contribute to a greener future."

Christian Trevland
CFO
"At REEN I have colleagues with contagious enthusiasm, they inspire me to love what I do. A culture that promotes growth, which helps me develop myself and take ownership of my work. We're on a mission to make a change, and get the job done!"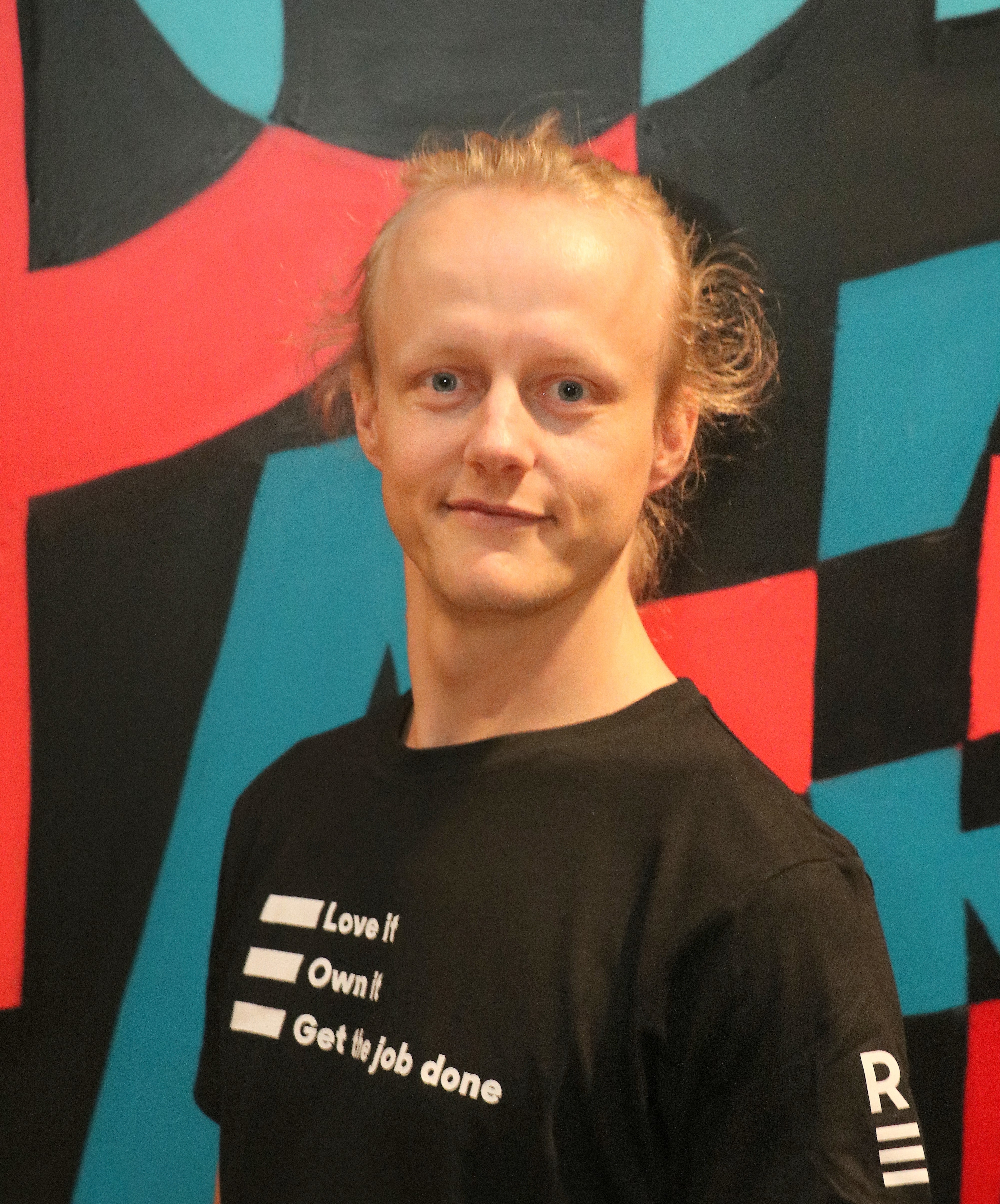 Harald Salmelid
Software Developer
---
---
Don't see a position that fits?
---
Love it
.
    Own it
.
    Get the job done
.